New products
On sale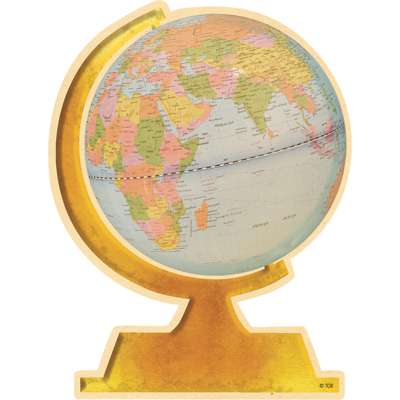 Use this decorative artwork to dress up classroom walls and doors, label bins and desks, or accent bulletin boards.
View All
Resource/Activity Books
ArtWorks for Kids presents 68 art experiences that children will delight in doing and be proud to show off. Each two-page lesson features: a full-color example of the project art vocabulary and questions to present a materials list tips to make...
The teacher-friendly layout ensures that each art project will be successful. Every lesson includes a full-color photograph of the completed project, a materials list, and easy-to-follow, step-by-step directions. Patterns and templates are...